e-Capcom is back again this year with a special store commemorating TGS 2023!
The lineup is packed with special collabs and unique commemorative items!
About ordering multiple items

Please note that if you place multiple items in one order, those products will be delivered together according to the product with the latest release date.
Traditional Arts × CAPCOM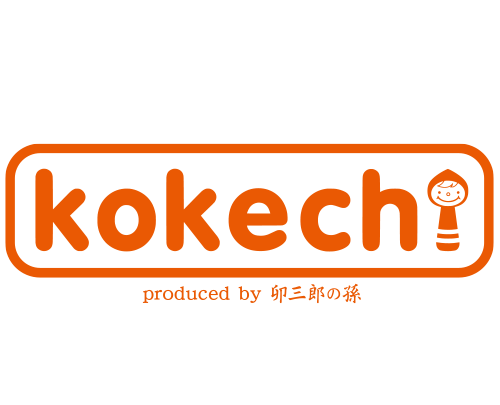 About USABURO
USABURO KOKESHI is a kokeshi doll workshop located in Gunma Prefecture, which is the largest shipper of creative kokeshi dolls in Japan. The kokeshi dolls, which have been transformed from children's playthings into one of Japan's traditional handicrafts, are handmade one by one.
Please feel the warmth of these unique handmade products that express the face and color of the wood through the gentle warmth of the wood texture.
Please feel the warmth of the unique handmade products expressed the face and color of the wood shows through the gentle warmth of the wood texture.
About SEIKOU KILN
SEIKOU KILN opened its kiln in Nomi City, Ishikawa Prefecture in the early Taisho period. SEIKOU KILN researched Japanese paints used for Kutaniyaki color painting and succeeded in developing its own original Japanese paints. SEIKOU KILN is a popular kiln representing Kutaniyaki that continues to expand the possibilities of Kutaniyaki and challenge various fields. The transparency of the glassy texture and the thickness of the Japanese paints are just like hand-painted textures. Please enjoy the profound and elegant Kutaniyaki of SEIKOU KILN.
Apparel Collabreversal × CAPCOM
About reversal
The apparel brand originated from "ISAMI (ISAMI trading Co., Ltd.)," a manufacturer of martial arts equipments known worldwide for the development and sale of martial arts clothing, martial arts equipment, and training items such as judo and karate uniforms, was established in 1932.

The brand develops items with an emphasis on originality. The items can be used for more intense active use to daily use as sports-mix apparel with designs that crossover with various arts and cultures based on martial arts and combat sports as the base concept.